Suzuki Winter Tyres at Blackshaws Alnwick.
Here are a few facts about winter tyres and the answers to some of your most frequently asked questions...
Aren't winter tyres just for use in the snow?
There are many myths and misconceptions about 'winter tyres' and whether they are really needed in the British climate.
The fact is that winter tyres are suitable for any cold or poor weather conditions and are designed particularly for temperatures below 7 degrees centigrade.
This means they are especially suited to icy conditions, extreme wet weather as well as for slush and snow. Therefore, as the name suggests, winter tyres are ideal for general driving conditions throughout the winter months.
Are winter tyres much more expensive than normal tyres?
Another misconception is that winter tyres are expensive. However, like normal tyres we can offer you a wide choice of different brands and prices. Blackshaws Alnwick can supply and fit winter tyres, including steel rims, from £60 per tyre.
How are winter tyres different from normal tyres?
Winter tyres are made with a much higher content of natural rubber and silica. This means that instead of hardening in cold weather they retain their elasticity at much lower temperatures giving greater traction and therefore control of the vehicle.
Winter tyres are also designed with deeper treads and extra incisions so that they can 'bite' into snow and ice to maintain grip on the road.
When should winter tyres be fitted?
Manufacturers recommend that winter tyres are fitted between late October and the middle of March.
However, please remember that if you fit winter tyres you will need somewhere to store your normal tyres during the winter months.
Book a Service
Click on the link below to book a service, MOT or Air Con check.
Online booking
Need tyres?
Click below to receive your tyre quotation from Blackshaws.
Get quote
Find out more
If you have a question or you would like to contact us please click on the link below.
Get in touch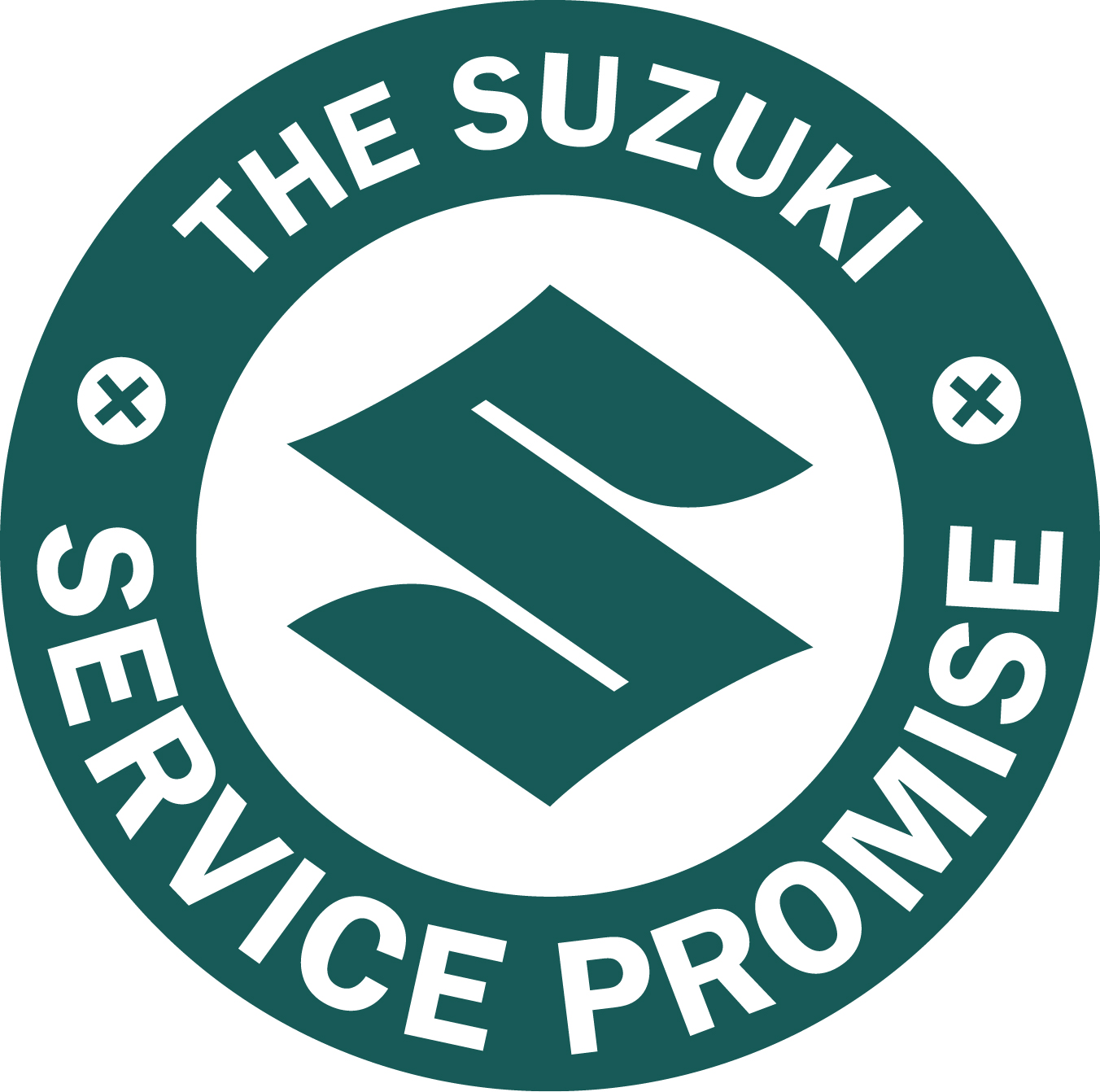 We promise that every Suzuki customer will experience superior levels of care and leave impressed by the little extras we include as standard:
Alternative transport options
Simple and transparent pricing
Only pre-approved work undertaken
Factory trained technicians
Suzuki Genuine Parts
Progress report during the day
Wash and floor vacuum with pre-booked work
Vehicle health check on every visit
Accident Aftercare