Suzuki Suspension and Wheel Alignment
Did you know that even a small pothole or a bump on a kerb can affect your vehicle suspension and wheel alignment? If this happens it can cause premature wear to your tyres and suspension system leading to poor handling and driver fatigue. Obviously this is a major safety concern.
At Blackshaws we can offer a suspension and wheel alignment check using the latest suspension alignment equipment. This will ensure your steering geometry and vehicle suspension is aligned perfectly to match manufacturer's specification. Our Blackshaws check includes an examination to establish if there are any worn or damaged components plus a sophisticated alignment check for camber, castor, toe and trust angles. A detailed report will show the areas that have been adjusted and a final diagram will assure you that your vehicle is perfectly aligned.
If you are concerned about your vehicle suspension and alignment please contact our Service Department today on 01665 602123.
Book a Service
Click on the link below to book a service, MOT or Air Con check.
Online booking
Need tyres?
Click below to receive your tyre quotation from Blackshaws.
Get quote
Find out more
If you have a question or you would like to contact us please click on the link below.
Get in touch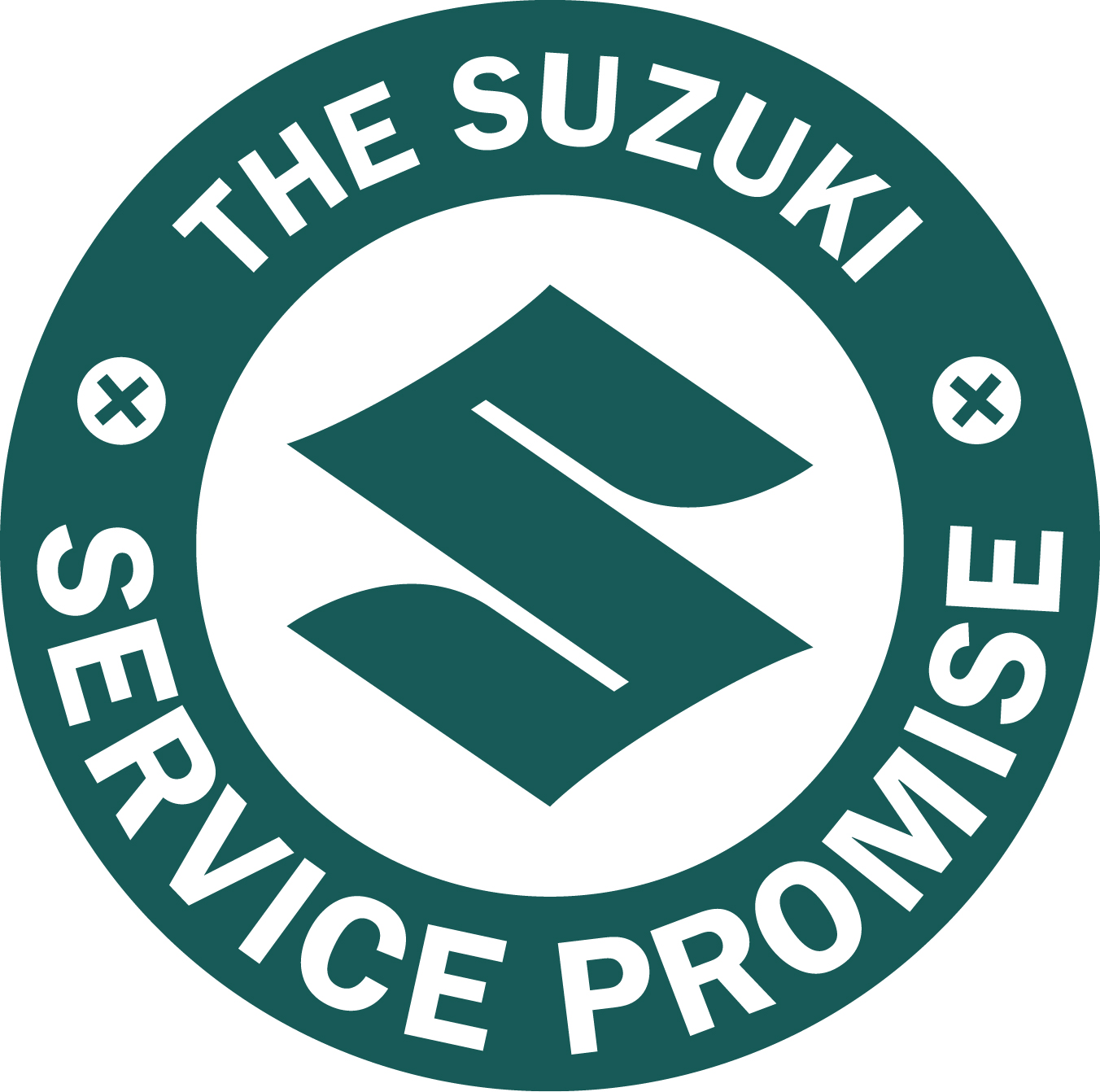 We promise that every Suzuki customer will experience superior levels of care and leave impressed by the little extras we include as standard:
Alternative transport options
Simple and transparent pricing
Only pre-approved work undertaken
Factory trained technicians
Suzuki Genuine Parts
Progress report during the day
Wash and floor vacuum with pre-booked work
Vehicle health check on every visit
Accident Aftercare