Suzuki wins Best Reliability Award
Posted on
17 February 2020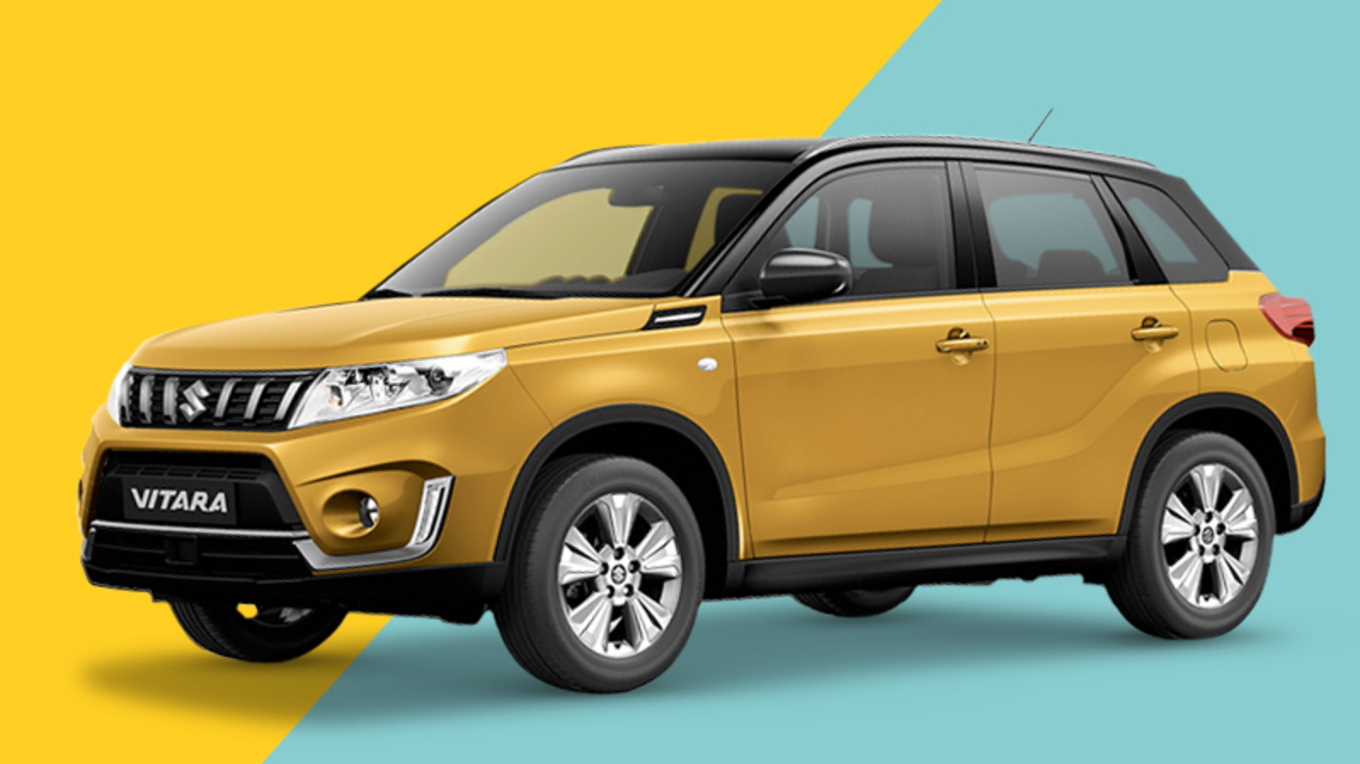 Suzuki has just won the What Car? Best Reliability Award for 2020. In the awards, owners of Suzuki vehicles reported that their cars remain doggedly durable year after year. With a near faultless 98% reliability rating for models up to 5 years old, Suzuki also scored well with a rating of 92% for vehicles aged up to 15 years old.
In the survey Suzuki drivers indicated that virtually all newer cars were fixed under warranty and no older car presented its owner with a repair bill of more than £300.
To find out more about the Suzuki range click New Suzuki Cars
For Suzuki new car offers click New Car Offers
To view Blackshaws Used Suzuki cars click Used Suzuki Cars
If you'd like to book a test drive please call our Alnwick Sales Team on 01665 602202.
For more information on the What Car? awards visit What Car?
The What Car? survey was carried out on over 18,000 vehicles covering 218 models and 31 brands. Vehicles were judged on the cost of repairs and the time spent off the road.