New L200 records 52mpg in real world challenge
Posted on
28 October 2019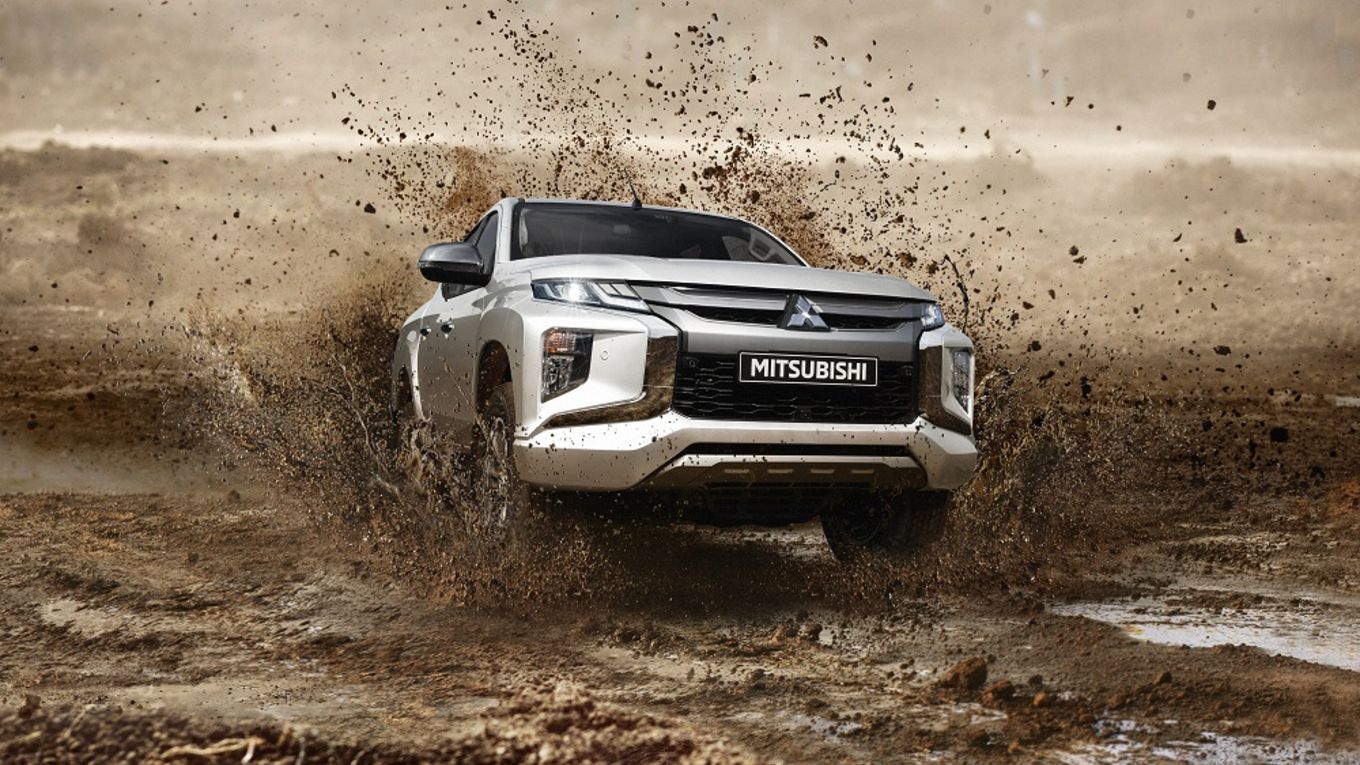 We are delighted to report that the Mitsubishi L200 Series 6 achieved a fuel consumption figure of 52mpg on public roads during the recent 2019 Fleetworld WLTP Challenge. This represents a 62% uplift compared to the official WLTP figure of 32.1mpg. The new L200 was the best performing petrol or diesel vehicle in the challenge in terms of percentage improvement.
The event was organised by Fleetworld magazine to demonstrate how the new WLTP (Worldwide Light Vehicle Test Procedure) is more reflective of real-world driving fuel economy. 21 vehicles took part in the 218 mile challenge from Bristol to the Midlands via a series of waypoints with specific time restrictions to ensure the test accurately simulated a typical journey for an employee driving on company business.
Dan Gilkes, Editor of Van Fleetworld said: "At the launch of the Series 6 L200 earlier this year, Mitsubishi promised that customers could expect fuel consumption to be better than the WLTP test. With an improvement of over 60% above the official figures, the company demonstrated that, when driven well, the new L200 can be an exceptionally frugal truck."
To find out more about the Series 6 L200 please click on the following link.
Alternatively to book a 24 hour test drive please call Morpeth 01670 719478 or Alnwick 01665 602202.