Mitsubishi L200 Series 6 wins 'Best Pick-Up' Award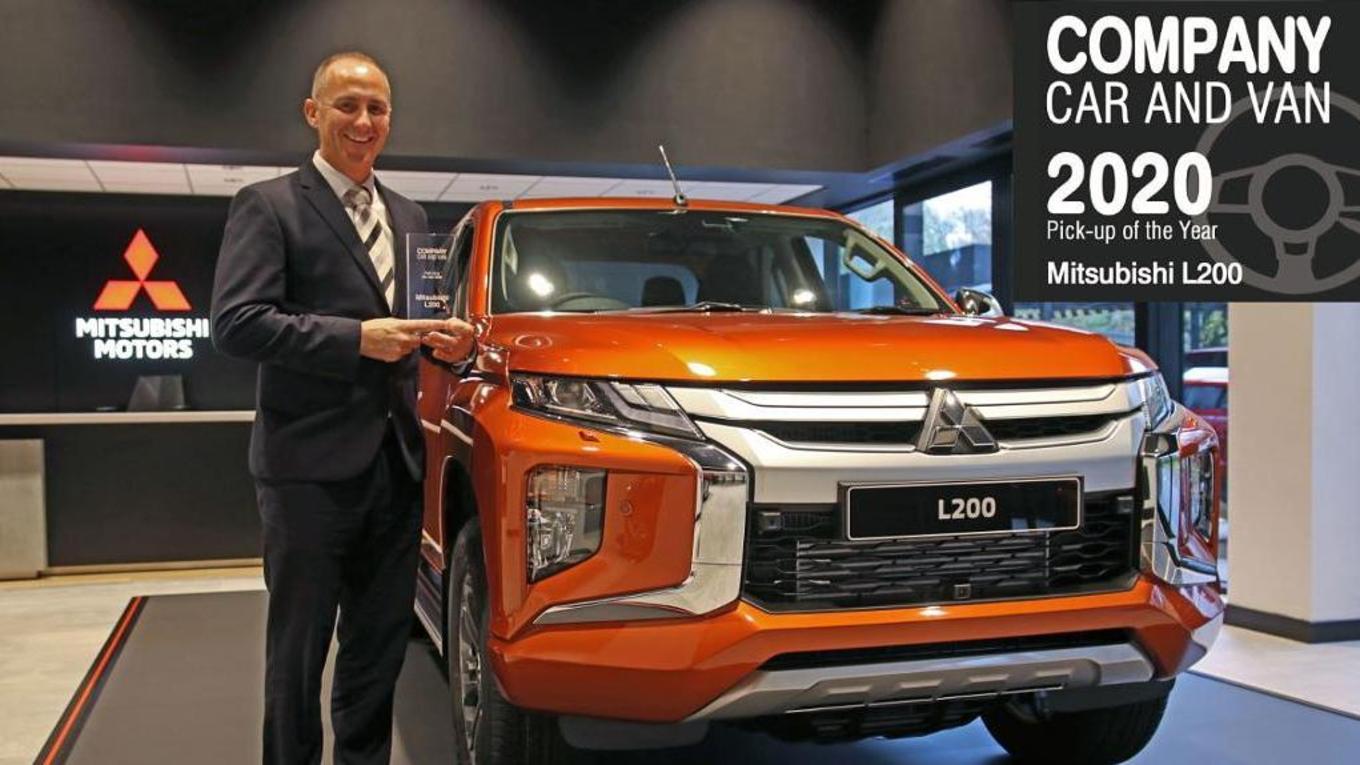 The Mitsubishi L200 Series 6 has been crowned 'Best Pick-Up' for 2020 by Company Car and Van magazine. Priced from just £21,735 (commercial vehicle on-the-road price) for the entry-level L200 4Life Club Cab, the L200 Series 6 has been engineered to be the most capable pick-up truck Mitsubishi has ever produced.
The L200 has enhanced driving refinement and state-of-the-art safety systems offering a perfect solution to motorists looking for the practicality and versatility of a pick-up truck without compromising on comfort, driving pleasure or running costs.
Andrew Walker, Editor and Publisher of Company Car and Van magazine commented: "When we drove the new Mitsubishi L200 Series 6 we were delighted to report that it was good, very good. The new L200 Series 6 has taken the range into uncharted territory for Mitsubishi and now offers an almost car-like drive, whilst still retaining its work-horse credentials. It's now right at the top of the class."
Clive Messenger, Fleet Operations Manager at Mitsubishi Motors in the UK is pictured receiving the 'Best Pick-Up' award at Mitsubishi's head office in Cirencester.
To find out more about the L200 Series 6 click here
If you would like to book a test drive please call our Sales Team on Alnwick 01665 602202 or Morpeth 01670 719478.