MG Electric Test Drive Offer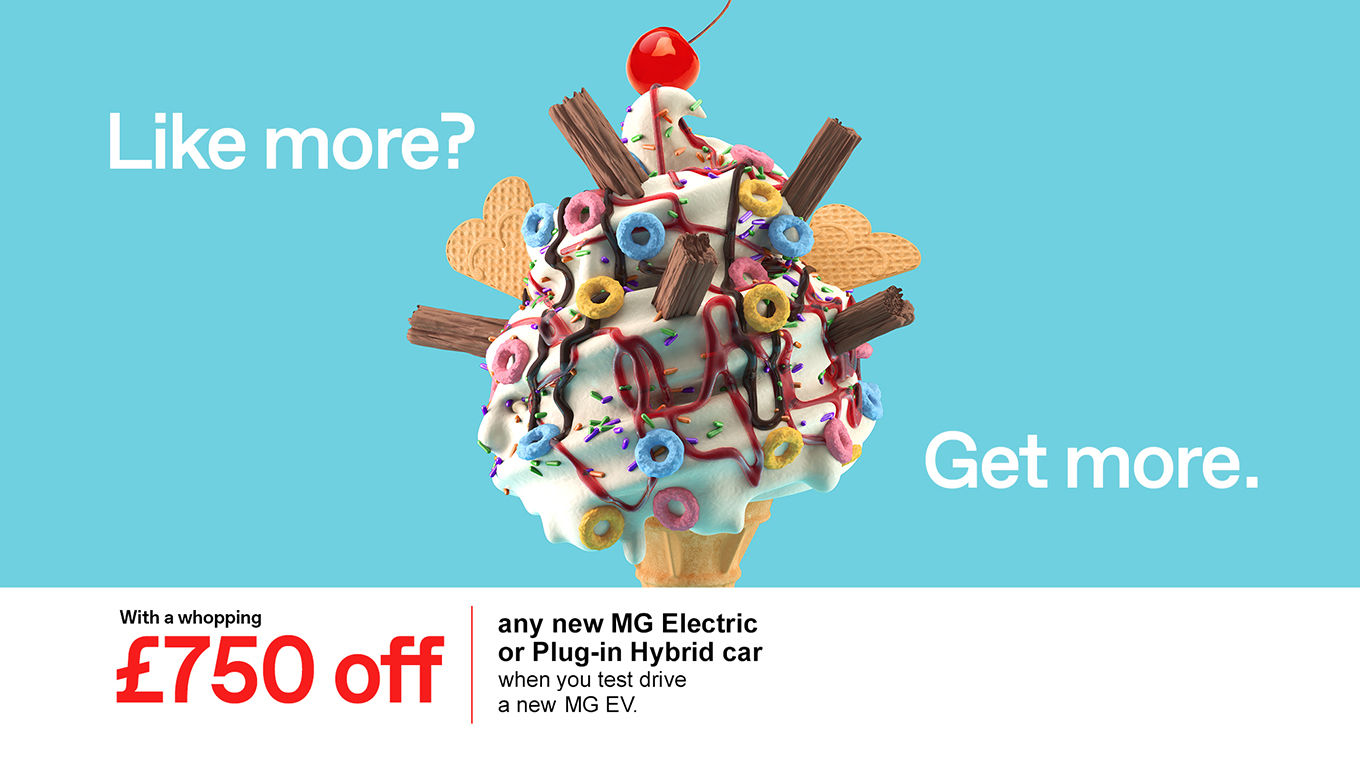 Between now and the end of September, MG are offering £750 towards the cost of a brand new electric vehicle if you take a test drive before you buy. Choose from the MG5 electric estate car, the popular family-sized MG ZS electric SUV or the top-of-the-range MG HS plug-in hybrid model.
All our MG vehicles are competitively priced with high-spec features and an impressive 7 year warranty. For a limited time only they are also available with 0% APR PCP finance.
If you would like to take advantage of this offer please click on the following link in order to download your £750 test drive voucher.
If you would like to find out more about the MG range of new vehicles please click View new MG cars
If you would like to find out more about our current MG offers please click View MG offers
Alternatively if you would like to speak to one of our Sales Executives to make an appointment please call 01665 602202.