Launch of the all-new MG 4 Electric Vehicle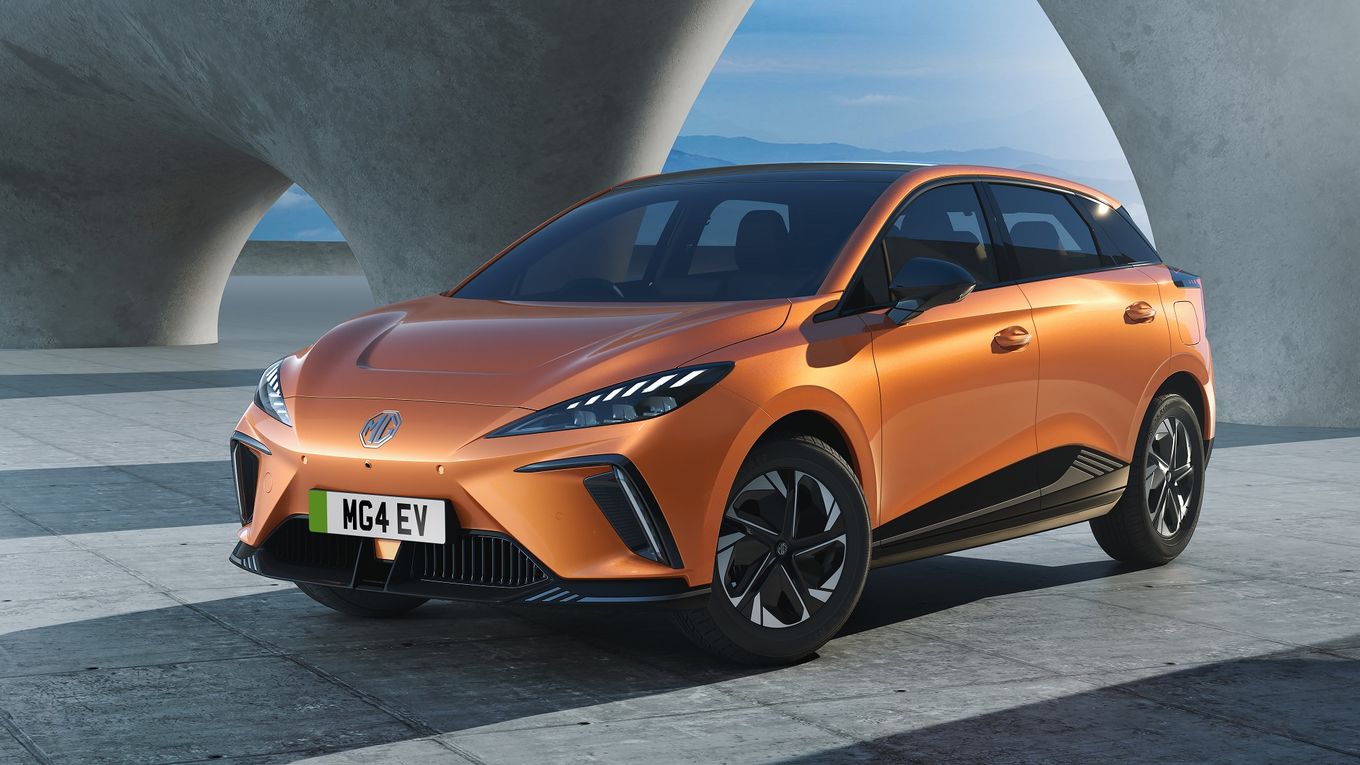 The all-new MG 4 Electric Vehicle is coming soon to Blackshaws Alnwick. It will be the first model to utilise the innovative MSP (Modular Scalable Platform) battery architecture that will underpin the next generation of MG models. The new MSP has been designed to maximise efficiency, offer improved luggage and interior space as well as an enhanced driving experience derived from a new rear-wheel drive platform which allows 50:50 weight distribution. Please see our video below to find out more about the MSP platform and you can scroll down this page to view more images of this exciting new electric vehicle.
Initially available with two battery options, 51kWh or 64kWh, the MG 4 will have a range between 218 and 281 miles on the WLTP cycle.
If you'd like to find out more about the launch timing for the MG 4 please call our Alnwick sales team on 01665 602202 or email [email protected]
If you'd like to register your interest please fill out our enquiry form by clicking here Please ensure you complete the enquiry details box within our form by stating your interest in the MG 4 model.
Alternatively, if you'd like to receive further updates you can visit the main MG website by clicking here