Home delivery now available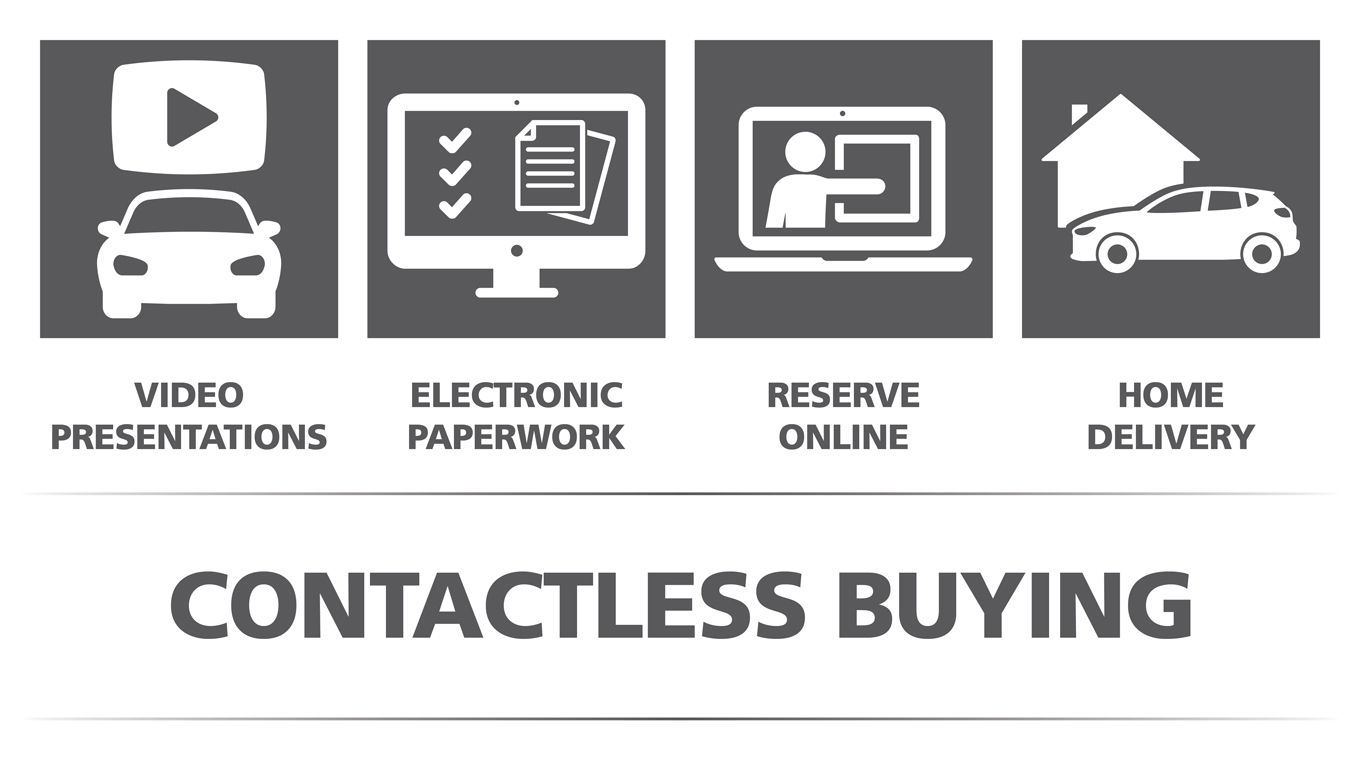 If you're not quite ready to visit one of our showrooms yet and are looking for a contactless experience, Blackshaws is now offering a service so that you can purchase a vehicle from the comfort of your own home and then have it delivered to your door.
If it's a new car you're interested in please visit either our Mitsubishi new cars or our Suzuki new cars where you can find out more about the model of your choice. On each of our new car pages it's possible to get a part exchange valuation for your existing vehicle and there's also lots of information about pricing, specifications, colours and our latest offers. Once you've made a selection please contact our Alnwick Sales team on 01665 602202 or our Morpeth Sales team on 01670 719478 to talk about finance options, electronic paperwork and, if required, vehicle video presentations.
Alternatively, if you're more interested in a used vehicle please use the virtual showroom on the right-hand side of all our used vehicle pages. Once you've clicked the button you'll be able to get an instant part exchange valuation, finance quotations and if you're ready to go ahead you can also reserve your vehicle.
Once you've made a purchase, Blackshaws can then arrange to have your vehicle delivered to your home. Please note that we have a minimum charge of £20 and our delivery costs are £1 per mile.
Finally, if you have any further questions about contactless purchasing, please don't hesitate to get in touch on either of the above telephone numbers.