Customer Protect Warranty
Posted on
15 November 2021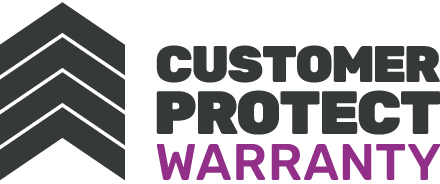 We're delighted to announce that Blackshaws is now able to offer Extended Warranties, so if your manufacturer warranty has expired, Blackshaws can provide you with a 12 month Customer Protect Warranty. What's more, you can choose to spread the cost of your Extended Warranty into 4 interest-free monthly payments. Alternatively you can pay the full price of £299 at the start of your policy.
Our Customer Protect Superior Warranty is designed to cover you against the inconvenience, stress and cost if any Mechanical or Electrical part within your vehicle breaks down. To find out more please watch the video below. If you would like to download a file listing the Parts that are covered with our Extended Warranty please click here customer protect superior.pdf

Our Superior Warranty includes the following components:

To find out more about our Customer Protect Extended Warranties, please contact our Service team on either Alnwick 01665 517545 or Morpeth 01670 719479.