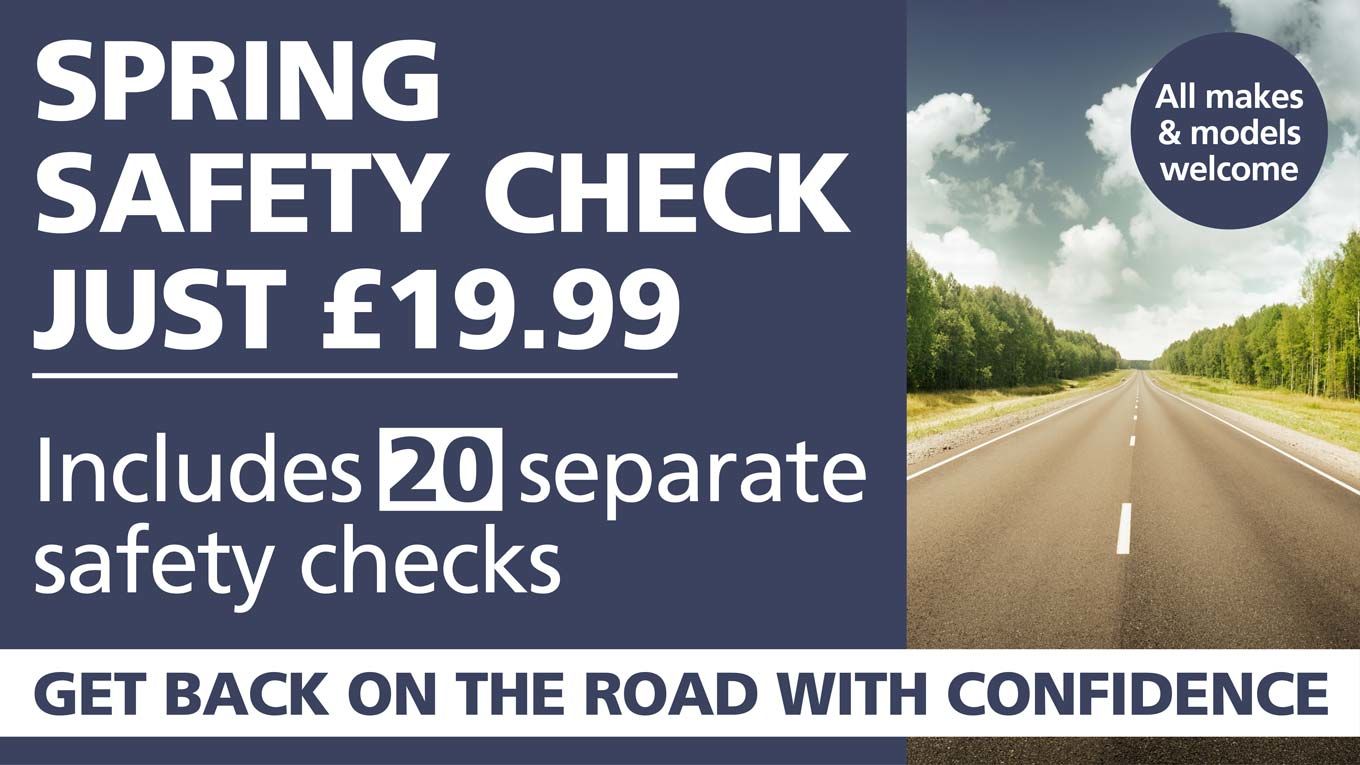 Now that our showrooms have reopened and lockdown restrictions are gradually easing you may be planning a longer journey in the next few weeks. If so, it's advisable to have a Safety Check on your vehicle before you get back out on the open road again, particularly if your vehicle has been parked up for long periods of time or it has only done limited mileage for several months.
At Blackshaws Alnwick and Morpeth we're currently offering a Spring Safety Check for just £19.99. Our inspection, which is available for all makes and models, includes 20 separate checks covering tyres, lights, brakes, suspension, engine fluids as well as a battery condition read-out.
If you'd like to book an appointment please call our Aftersales team on either Alnwick 01665 517545 or Morpeth 01670 719479.
WE'LL HELP YOU GET BACK ON THE ROAD AGAIN WITH CONFIDENCE.